Check Out Everything Dropping From Palace This Friday
It seems as if Palace holds the position for the most hyped drops of 2020. The London-based skateboarding and streetwear company has done it again with another diverse set of goods to be released this Friday.
This week, the company has decided to roll out a mixture of 90s inspired shirts and shorts. Dubbed the "Sport Jeans" collection, those with an eye for fashion will also take note of Palace's inclusion of jersey's—which all resemble iconic 90's brands such as FUBU (by Daymond John) or Ecko Unlimited (by Marc Ecko). Also included in this weeks lineup of retro based attire, is a slick collection of bucket hats, plaid printed baseball caps, and a couple of tote bags to carry your future hype.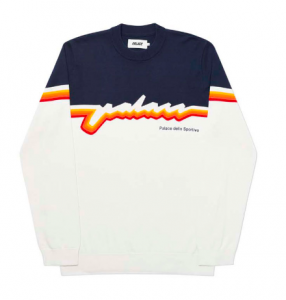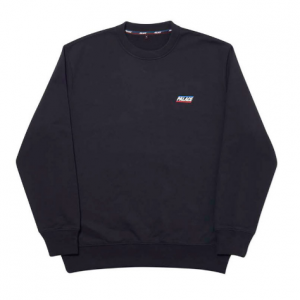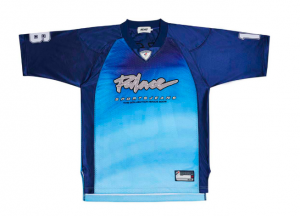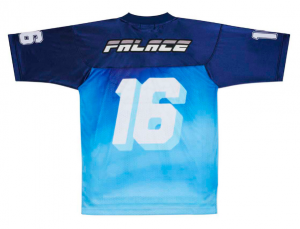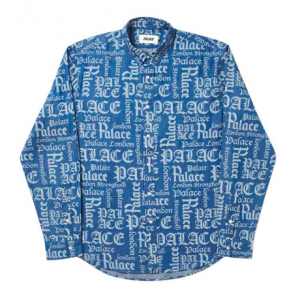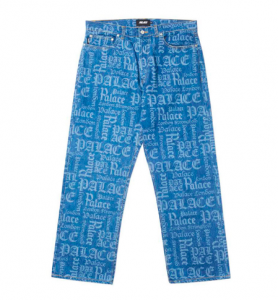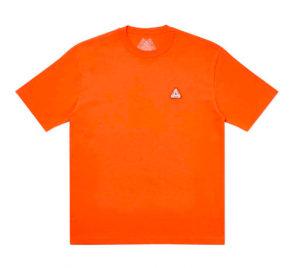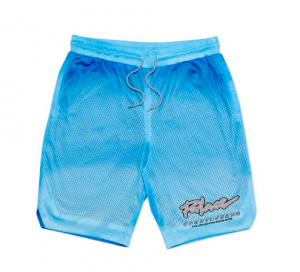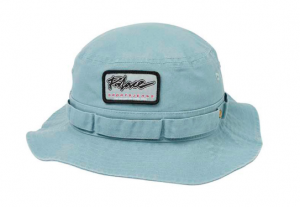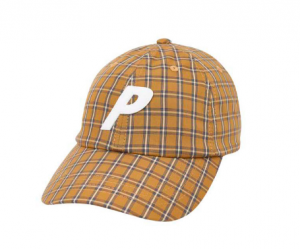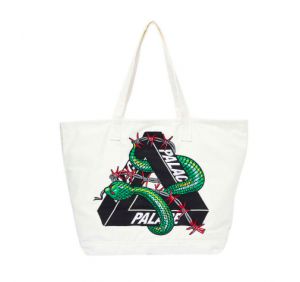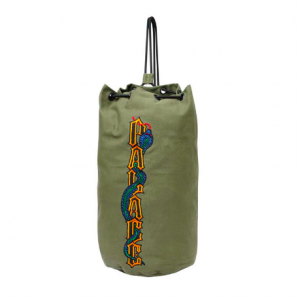 Head on over to Palace's official webstore June 19 (Japan June 20), for a chance to purchase some of this week's 90s inspired merch.
Photo: Palace
By Matt Koger