Luke Perry has died at the age of 52 after suffering a significant stroke last week.  
His career spanned almost 30 years, covering influential films like Buffy the Vampire Slayer and The Fifth Element, as well as dramas including the classic 90210, the HBO prison drama Oz, and the modern hit Riverdale.  During his early career, particularly due to his role as Dylan McKay on 90210, Perry earned a reputation as a "teen heartthrob."  Even so, Perry's prolific career that spanned until his death proved that he's more than just a pretty face.  He recently earned a role as Wayne Maunder in Quentin Tarantino's newest film Once Upon a Time in Hollywood; this is Perry's final role, as the film is set to be released posthumously.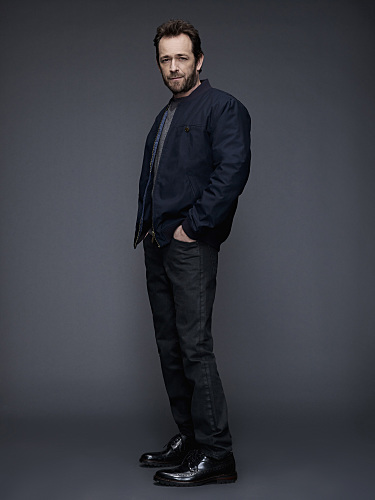 Perry's role as the father of teen heartthrob KJ Apa in Riverdale flowed into his actual life on set, where he was seen as a loving "mentor and father figure" by his younger castmates.  In addition, his portrayal of Fred Andrews further solidified him as a beloved role model not only to his castmates but also to his adoring fans, who mourned his passing with heavy hearts.  Perry will be dearly missed.
By Sam Spotswood